KL2 Project Published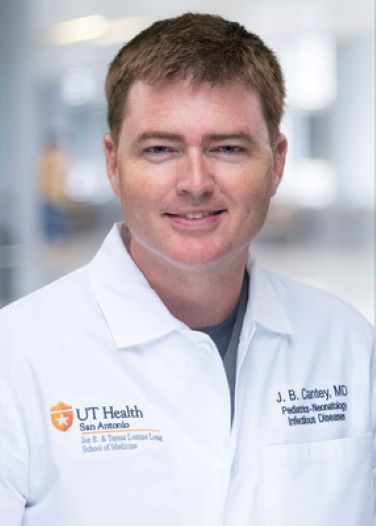 Take a look at some great work done by J.B. Cantey, MD, MPH
Former Scholar (2018-20) J.B. Cantey, MD, MPH is Associate Professor of Pediatrics and the first dual-boarded pediatrician in pediatric infectious diseases and neonatal/perinatal medicine. Dr. Cantey is heavily involved in clinical research, particularly in antimicrobial stewardship and responsible prescribing in the NICU and newborn nursery.
Please submit any suggestions or comments about the
updated e-newsletter format to iims-ctsa@uthscsa.edu.